known as the 'love stone'...
It emits a soft, gentle energy full of support + comfort. It's an incredibly nurturing stone that attracts all forms of unconditional love. Including self-love, the love of others + attracting romance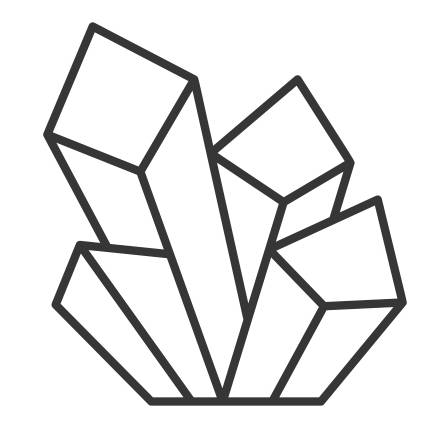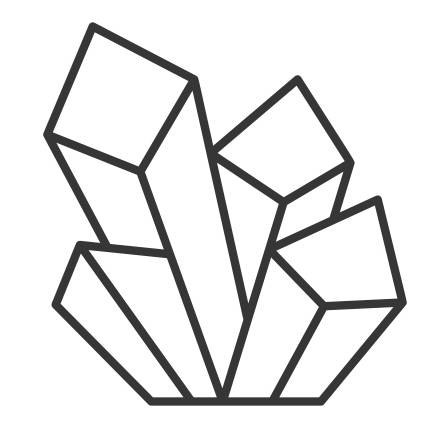 BIRTH MONTH
October + November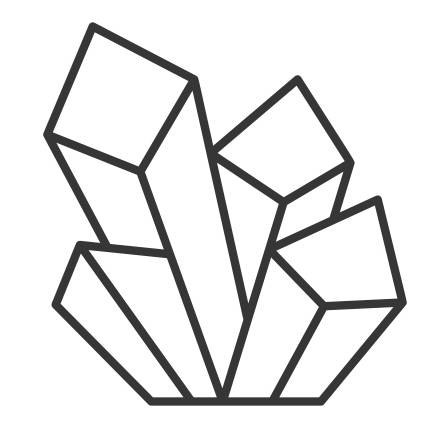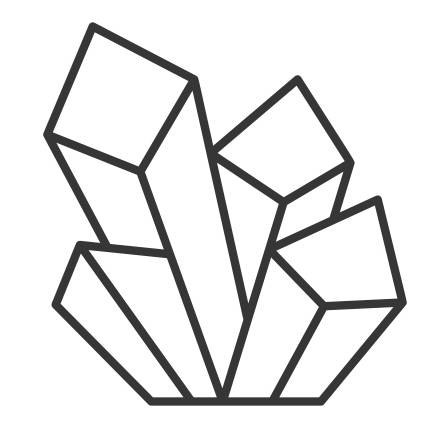 CHAKRA
Heart (Anahata) - Unconditional love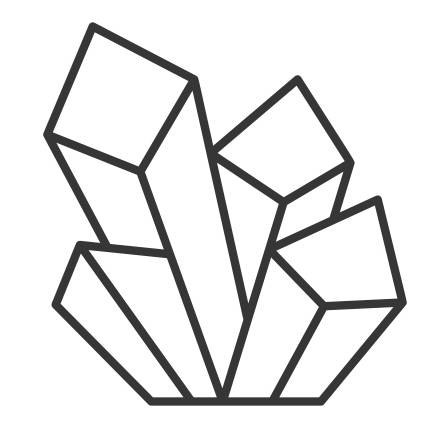 AFFIRMATION/MANTRA
"I feel and embody love. I listen to my heart and honour its connection to the hearts of others. I allow love to fill me up and guide me in all of my actions".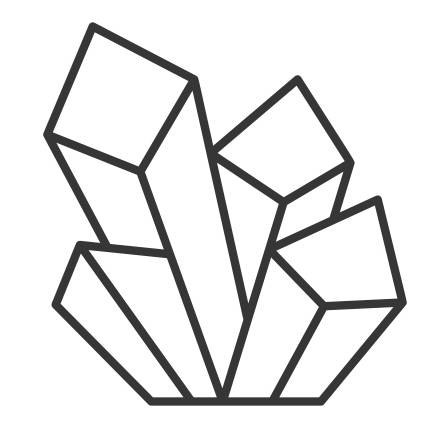 EMOTIONAL
Heals the emotional heart. As it is the 'love stone' it can be used to heal a broken heart. It is also said to be the 'fertility stone' + is a good crystal to have for a newborn + to use post natal, as it can also aid with depression.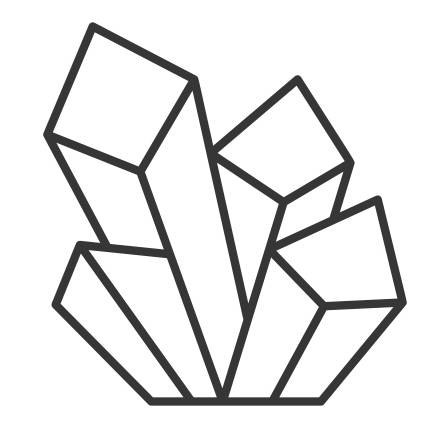 PHYSICAL
Hold a rose quartz crystal against a bruise as it can reduce swelling + bruising of the skin.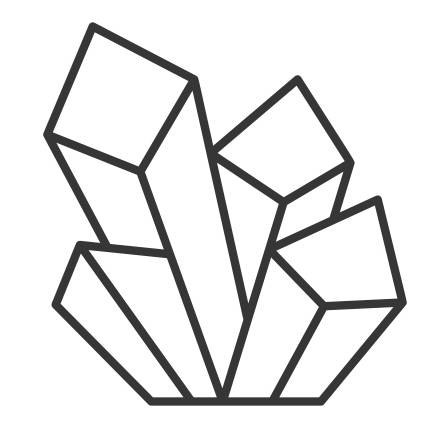 TIP
Soak or drop rose quartz to energetically charge some warm water when washing your face to encourage self love.