MYER
We are proud to share that Crystal Lab products are now available nation-wide in Australia's largest retail outlet!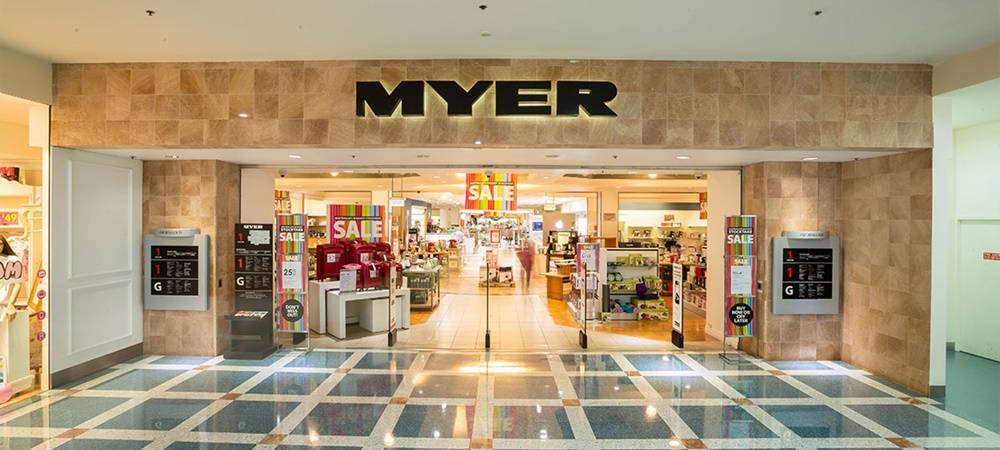 A life-long dream to partner up with Australia's most loved wellness brands.
A large range of purposeful products have been beautifully curated especially for Endota.
Endota By Crystal Lab are now on shelves, in spa's right around our beautiful country!

indi. retailer's
We have some awesome independent shop's who have jumped on board! They are gorgeous space's, so pay them a visit!
NOTE: Not all stores stock Please click on the store you wish to contact,