is a calming stone that teaches patience...
It is the perfect stone to use when needing to reduce anxiety, tensions + stress. It can aid with insomnia, especially when caused by an overactive mind.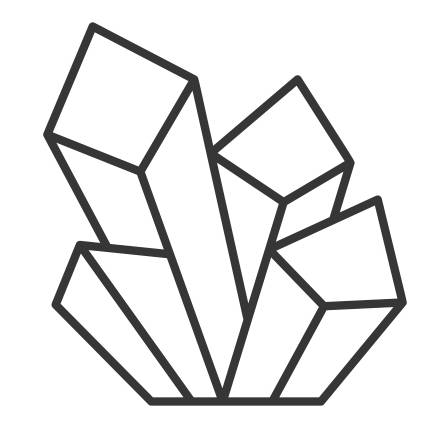 COLOUR
Black, grey, white (marble grain)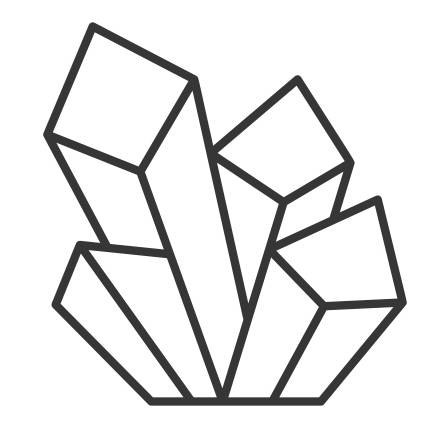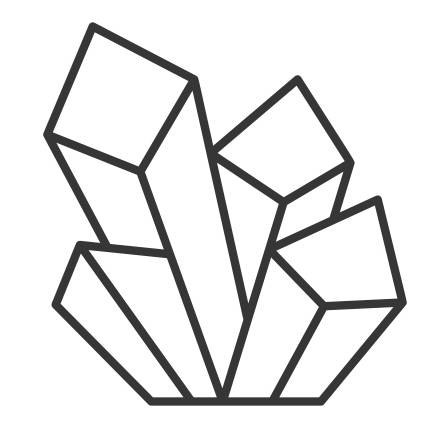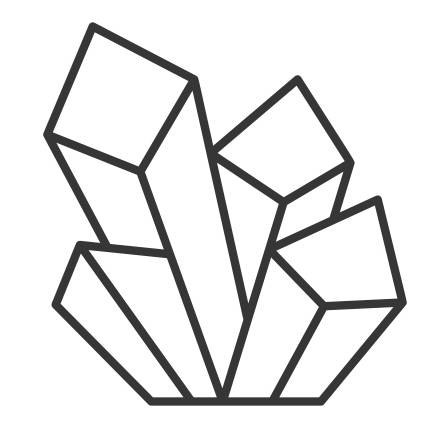 CHAKRA
Throat (Vishuddha) - Express yourself by speaking your truth + by hearing the truth of others.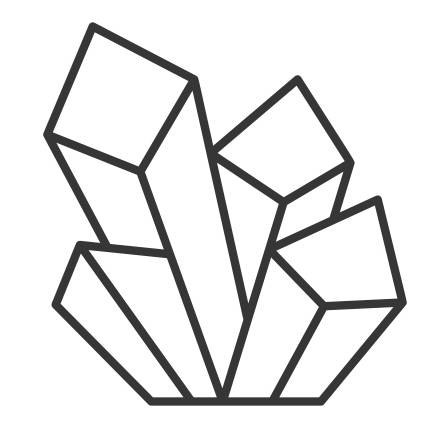 AFFIRMATION/MANTRA
"I communicate calmly and compassionately, with patience and awareness. I'm open to fresh perspectives and other points of view".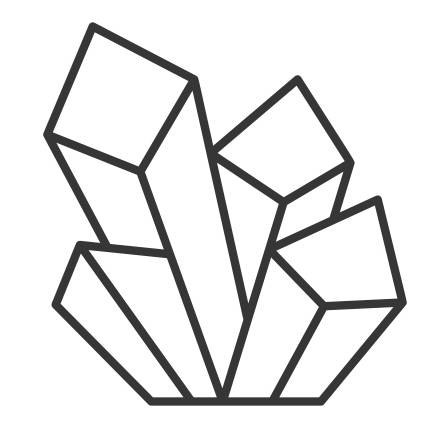 EMOTIONAL
Boost's patience by facilitating calm communication + awareness to emotional expression.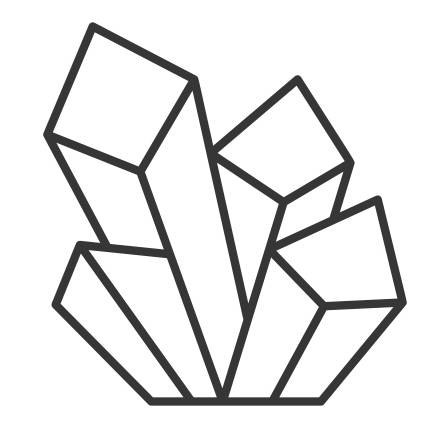 PHYSICAL
Aids trouble sleepers + insomnia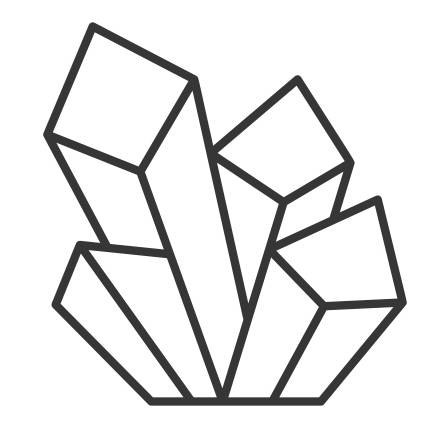 TIP
Wear as a charm around your neck to allow to authentically express yourself. It is also known to calm animals.