A highly protective + stabilizing stone. Useful for grounding + harmonising spiritual energy.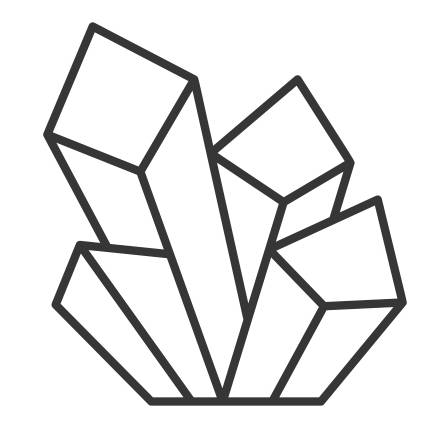 COLOUR
Green/purple gives it an incredible synergistic energy that heals + rejuvenates the aura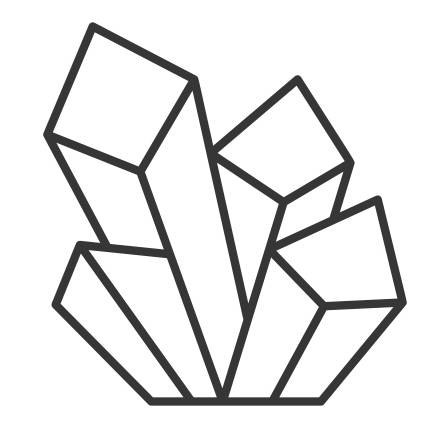 BIRTH MONTH
December / January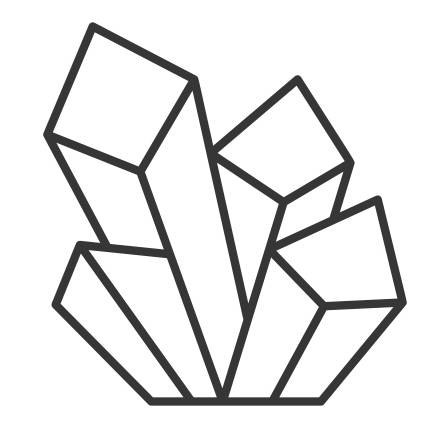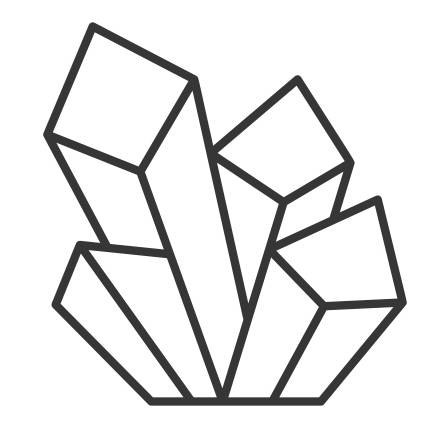 CHAKRA
Heart (anahata) + third eye (ajna)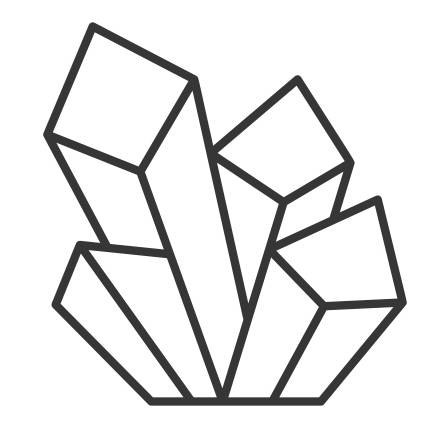 AFFIRMATION / MANTRA
"I am certain of my worth and cherish my spirit.
I am at peace and I am grateful for all the goodness in my life."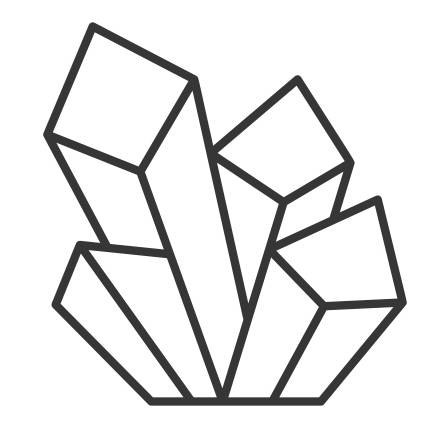 EMOTIONAL
A highly protective + stabilizing stone. Useful for grounding + harmonising spiritual energy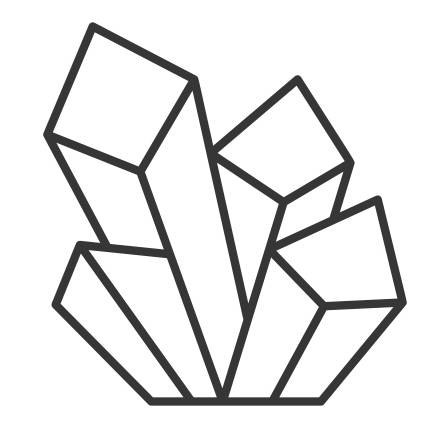 PHYSICAL
Fluorite cleans + purifies anything within the body that is not in perfect working order. It will fortify the bones/teeth + assist in osteoporosis by strengthening your spine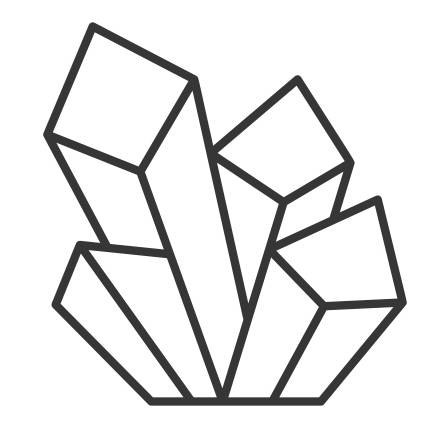 TIPS
Apply a fluorite crystal together with your preferred moisturiser/oil over stiff joints to enhance mobility