is a big time energy purifier...
Like a daily disinfectant for the soul, the Black Tourmaline crystal cleanses the aura of negative thought patterns. Wherever you happen to be on your spiritual journey. This stone is a hugely powerful crystal for those who want to wear a constant cloak of protection. It effectively helps the user turn anxious vibrations into a positive spin by anchoring the aura from its strong, grounding forces.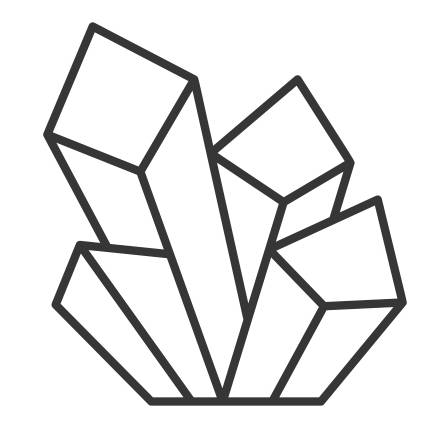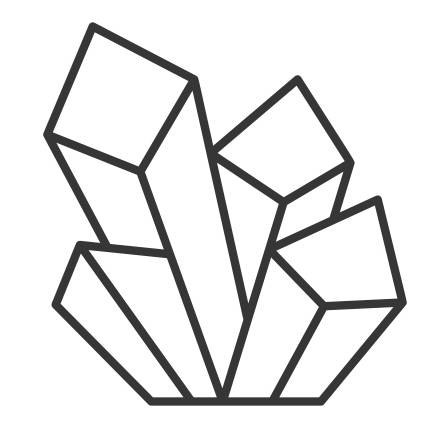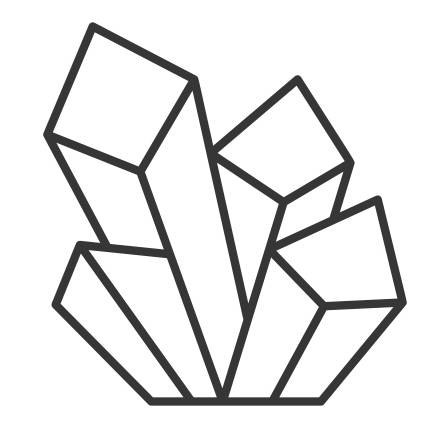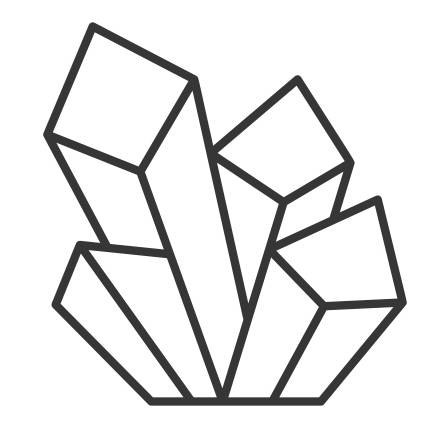 CHAKRA
Root Chakra (Muladhara) Associated with feelings of safety + grounding.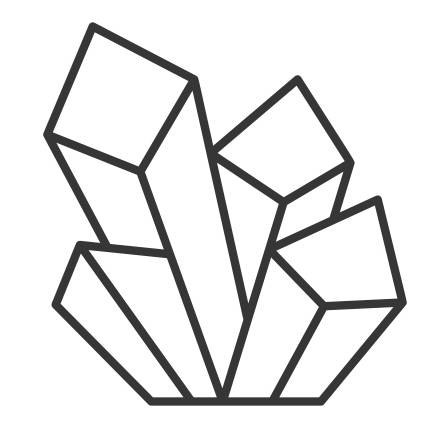 AFFIRMATION/MANTRA
"My body and spirit are protected and I nest in the connection to the earth".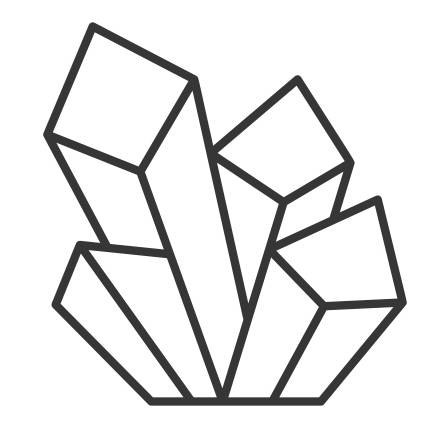 EMOTIONAL
Known to be one of the most powerful + effective crystals for anxiety. Hold a Black Tourmaline crystal stone in each hand to feel instantly calm + relaxed.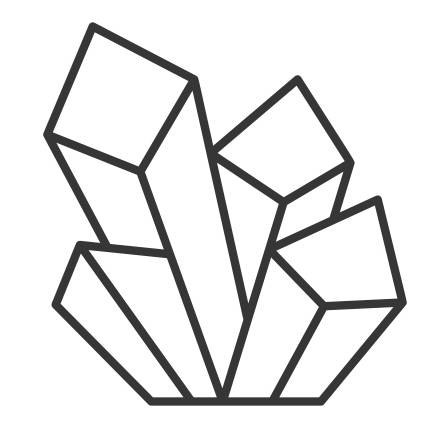 PHYSICAL
It is said to help with circulation, reducing the negative imprint of lung problems + effective to use on muscle aches + pains.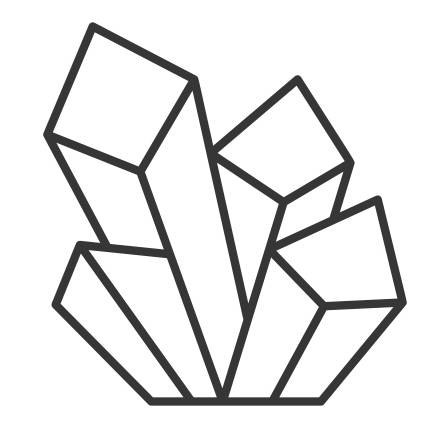 TIP
Black tourmaline is one of the most powerful minerals for absorbing electro magnetic radiation. Scatter black tourmaline tumble stones near computers + other electronics to absorb electromagnetic fog.