amethyst double terminated point (GENERATOR)
promote calm, balance + peace...
Amethyst is a meditative + calming stone which works in the emotional, spiritual + physical planes.
The double terminated point has been chosen for this stone, as it's useful when cultivating energy to flow in both directions. Due to the bi-directional shape (double pointed ends) they are great to use in healing layouts when crystal gridding!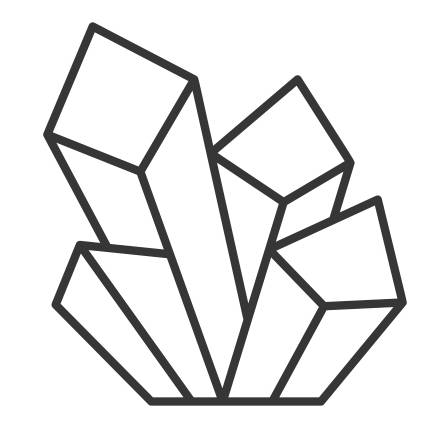 COLOUR
Violet (shades of purple)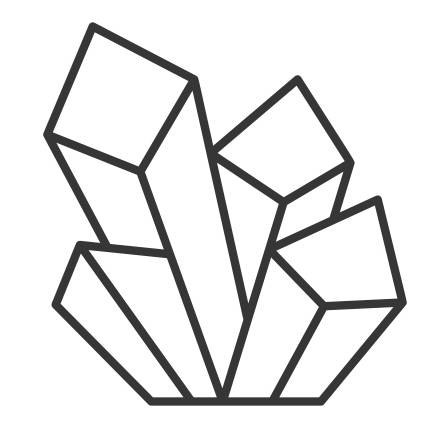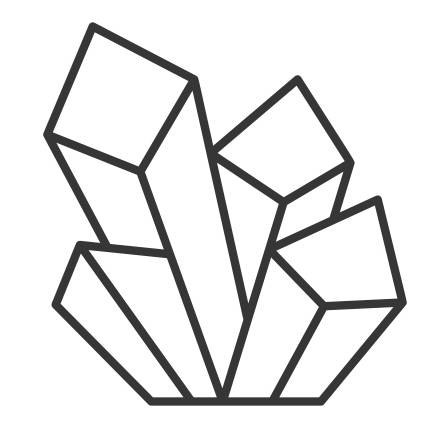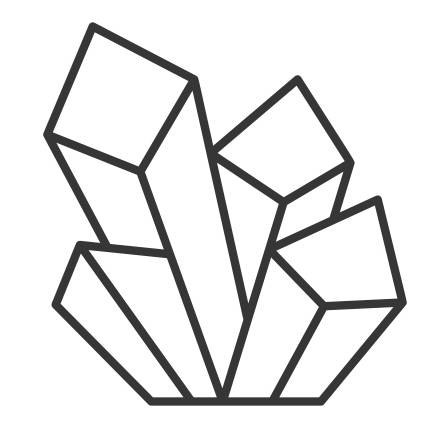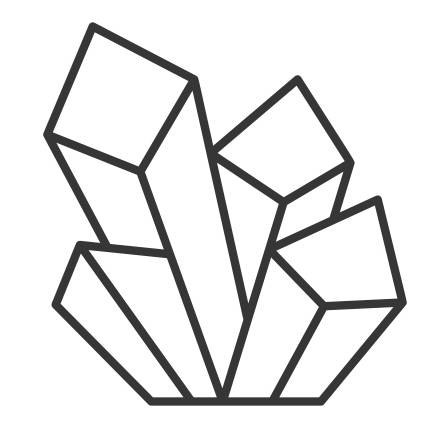 EMOTIONAL
Used to ease stress, exhaustion + helps with addictive traits within the personality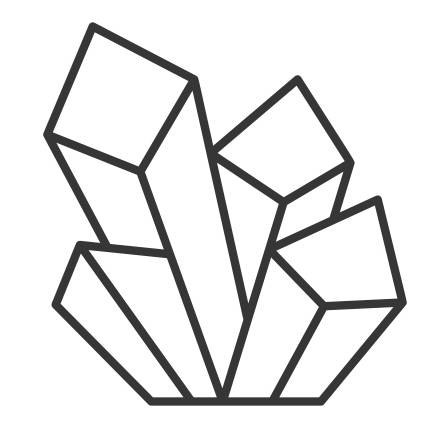 MENTAL
Calms + focuses an over active mind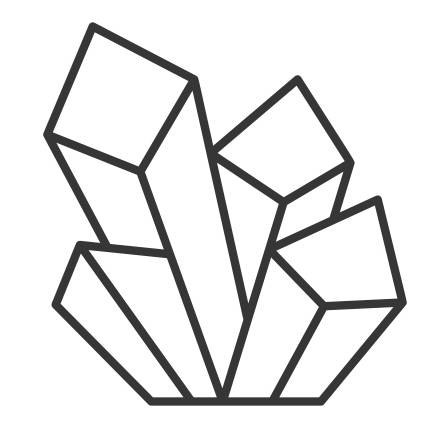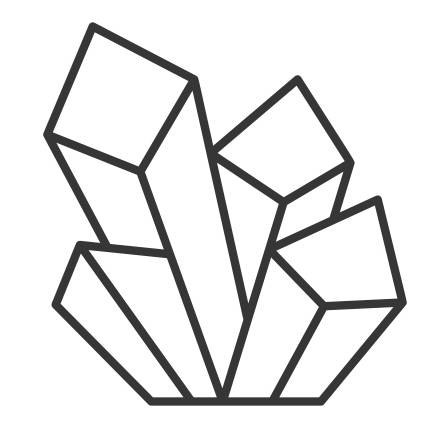 TIP
Position an amethyst by the entrance of your home or work area to protect your space from bad energy + the vibration of negativity. Also a great stone to put in a lavender mist, to spray around your pillow for a good nights sleep + happy dreams.