Stone which works in the emotional, spiritual + physical planes to promote calm, balance + peace.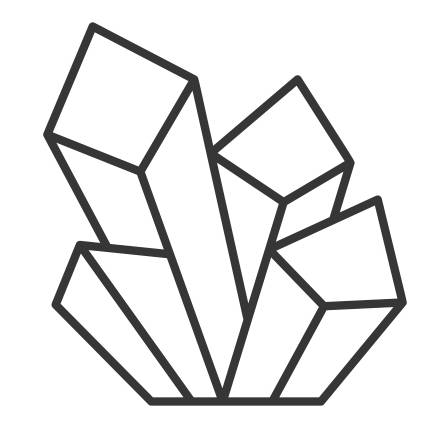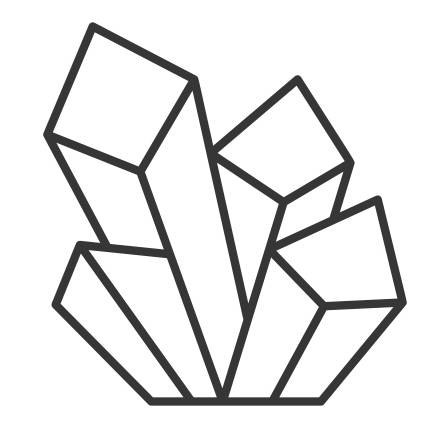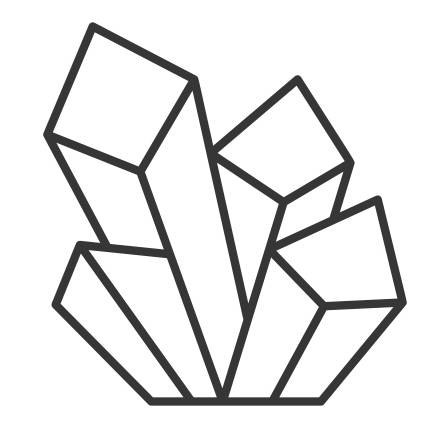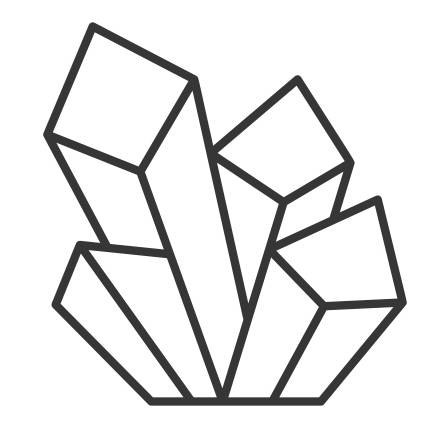 CHAKRA
Crown (Sahasrara) - Spirituality Enlightenment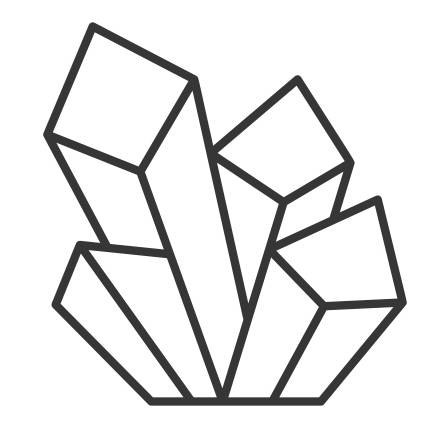 AFFIRMATION/MANTRA
"Everything I need comes to me at the perfect time. I am connected to the divine within. I am safe and secure."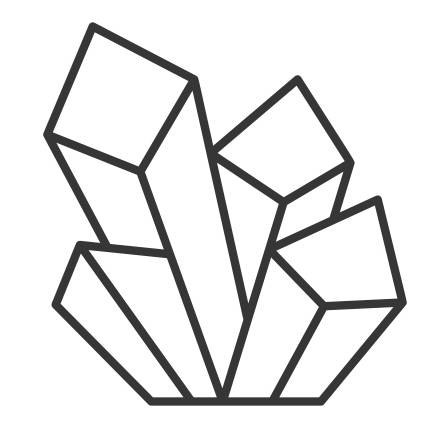 EMOTIONAL
A Soothing stone, used to ease stress + emotional exhaustion by calming + focusing an overactive mind. Also used to help with addictive traits within the personality.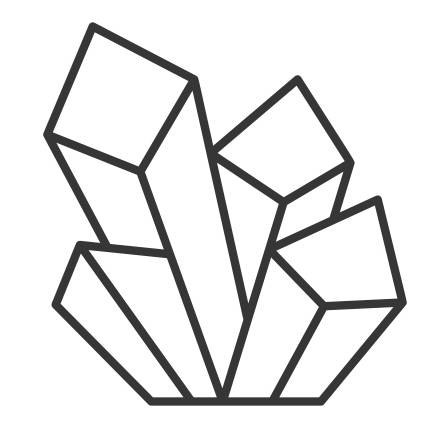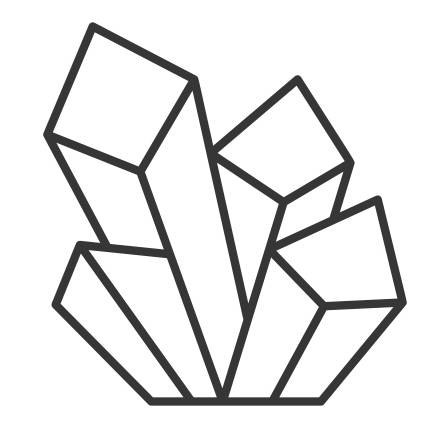 TIPS
Soak or drop rose quartz to energetically charge some warm water when washing your face to encourage self love.Store a couple of tumble's in the fridge + place the cold amethyst stones over the temples.
Place a stone by the entrance of your home or work area to protect your space from any bad juju.
A great stone to put in a lavender mist + spray around your pillow for a deep restful sleep.