is known as the stone of courage...
It is a warm + powerful stone that is said to be one of the most ancient stones discovered. It was considered the 'soul of the tiger' in Asian cultures + regarded as the stone of courage. It is also believed that amber protects the user + attracts good luck.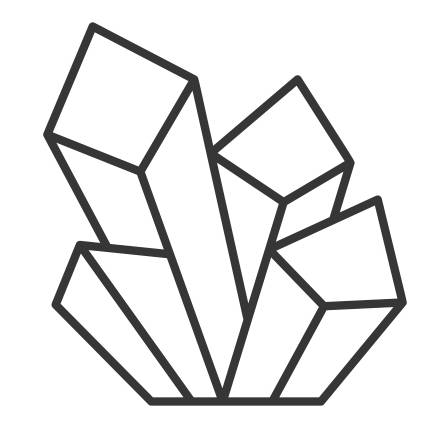 COLOUR
Yellow, orange (amber)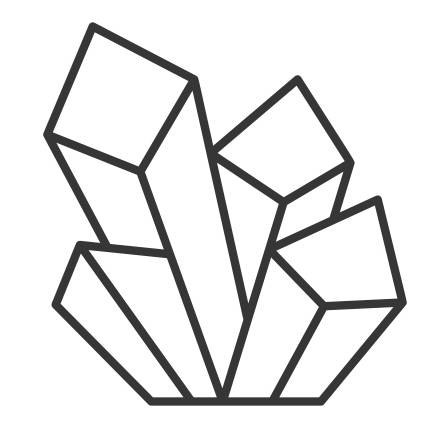 BIRTH MONTH
March, April, May + June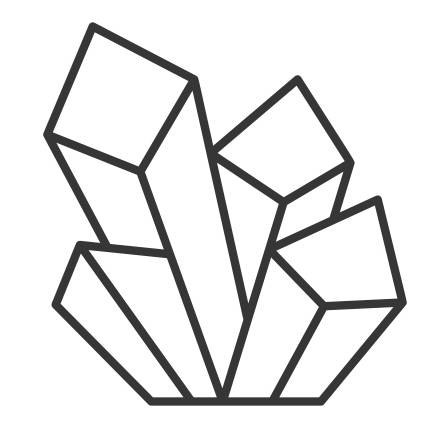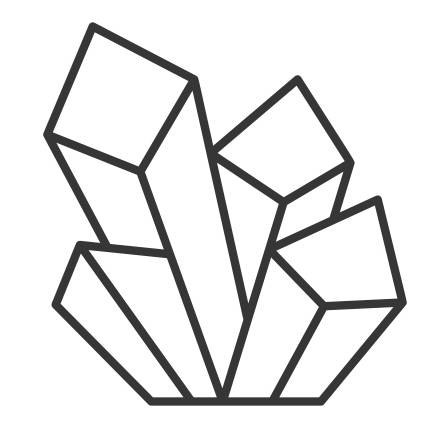 CHAKRA
Solar Plexus (Svadhishthana) - This is the source of personal power, self-belief + self-worth.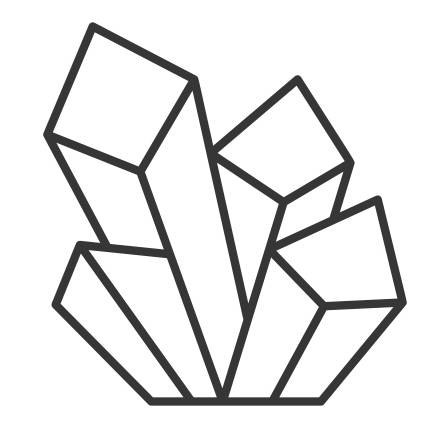 AFFIRMATION/MANTRA
"I have the courage to set boundaries with love and grace. Experiences from the past empower me and it is safe to be powerful in loving ways".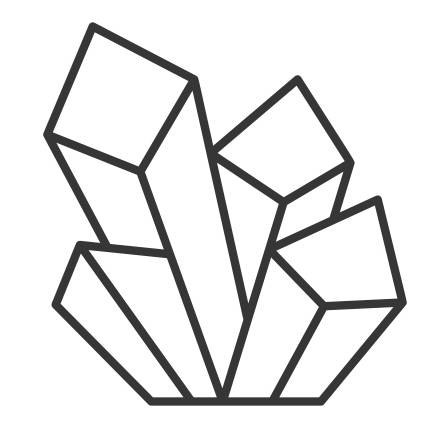 EMOTIONAL
said to eliminate fears, dissolve negative energy + helps develop patience + wisdom.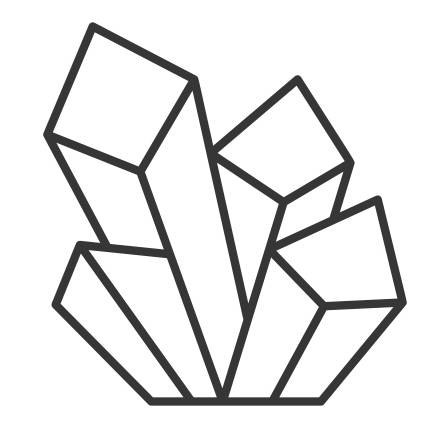 PHYSICAL
Can relieve headaches + migraines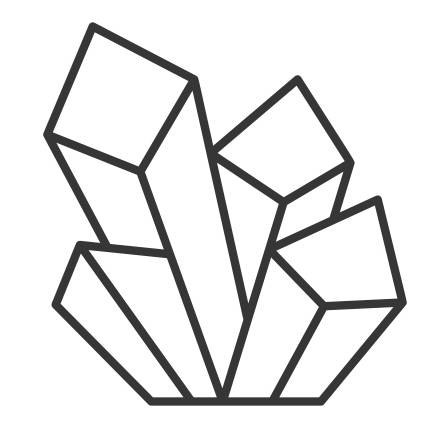 TIP
Amber is a protective stone for children + may be worn as a necklace. It is prized for energetically reducing teething pain, (though it should never be placed in the mouth).