CRYSTAL HEALING FOR BEGINNERS: ESSENTIALS GUIDE
CRYSTAL HEALING FOR THE NEWBIE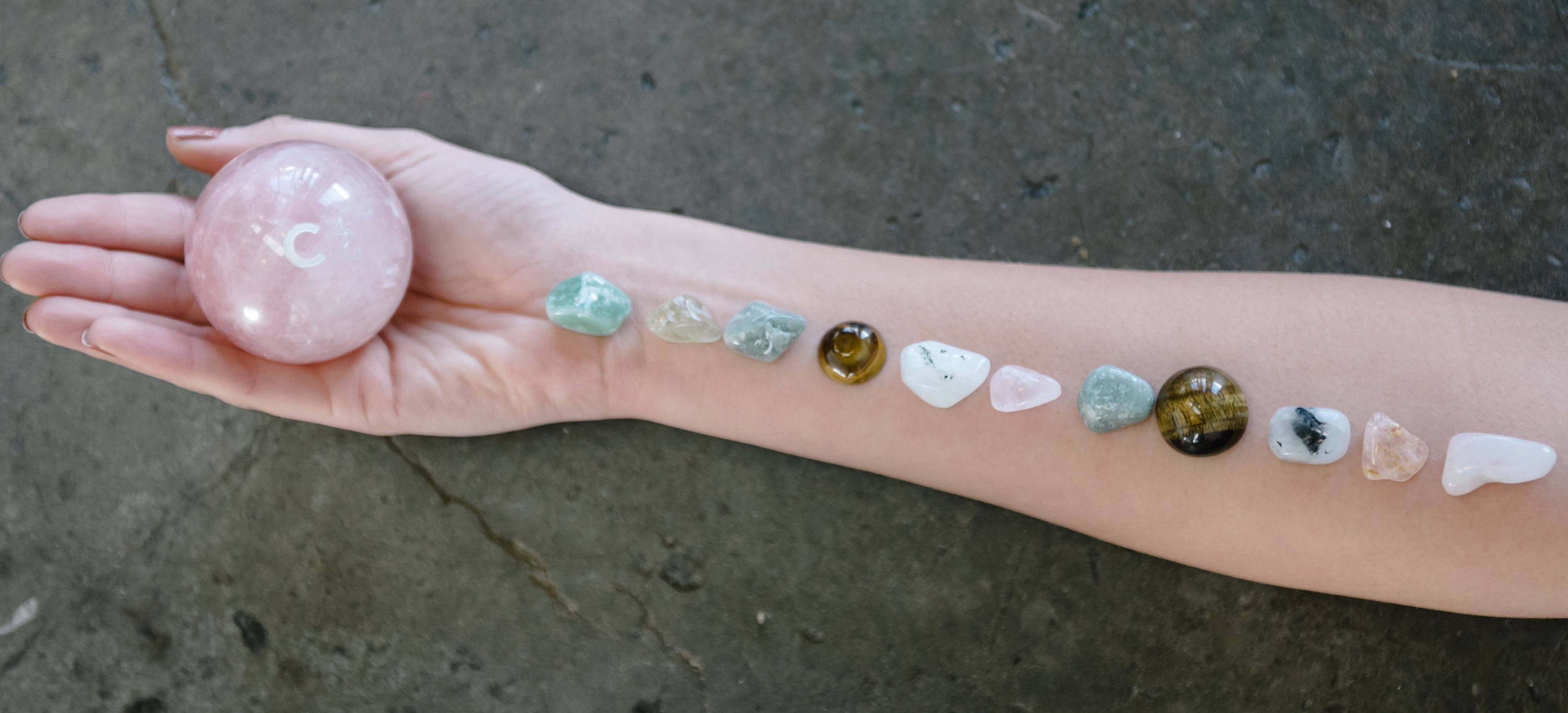 The concept of using crystals to heal has been around for centuries. Crystals act as a vessel for healing by allowing positive energy to flow into the body, whilst providing a way for negative energy to flow out.
Crystals can be used in many ways including being placed throughout your home, office, special space and even your bathtub!. By doing this its not only ascetically beautiful, you are also surrounding yourself with positive energy which can improve your mood and mindset everyday.
If you are newbie to the crystal world, we have simplified the essentials you will need to get started with a 4-step guide to begin your crystal healing journey.
THE SEVEN MUST-HAVE CRYSTALS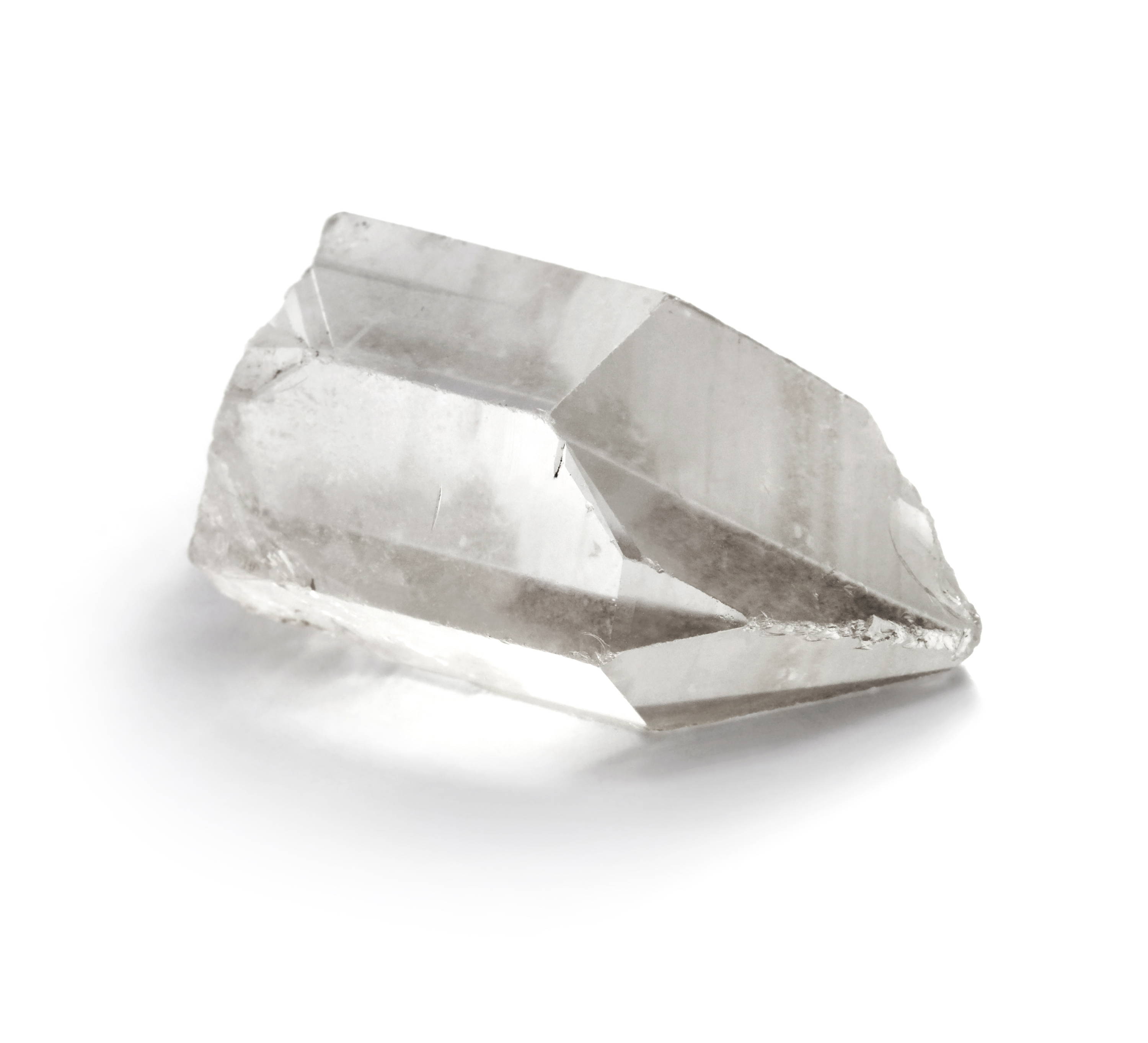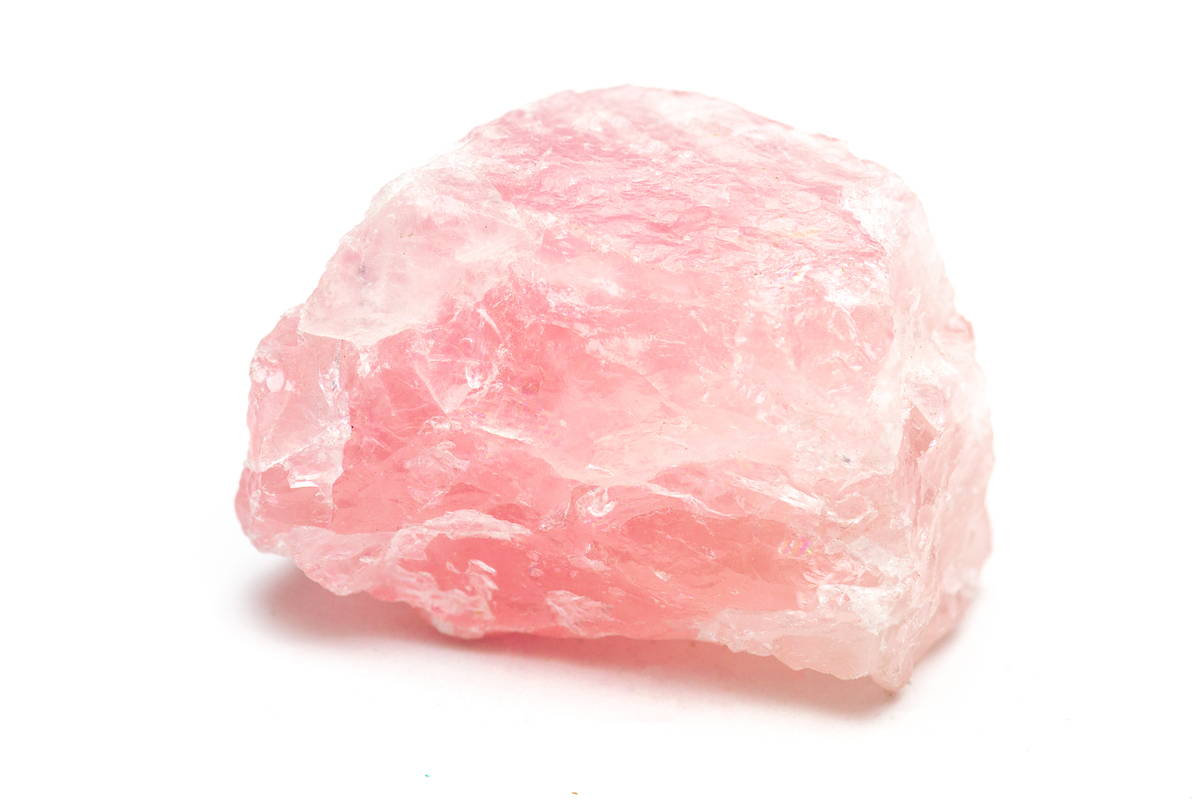 The Earth Mother +
Self Love Stone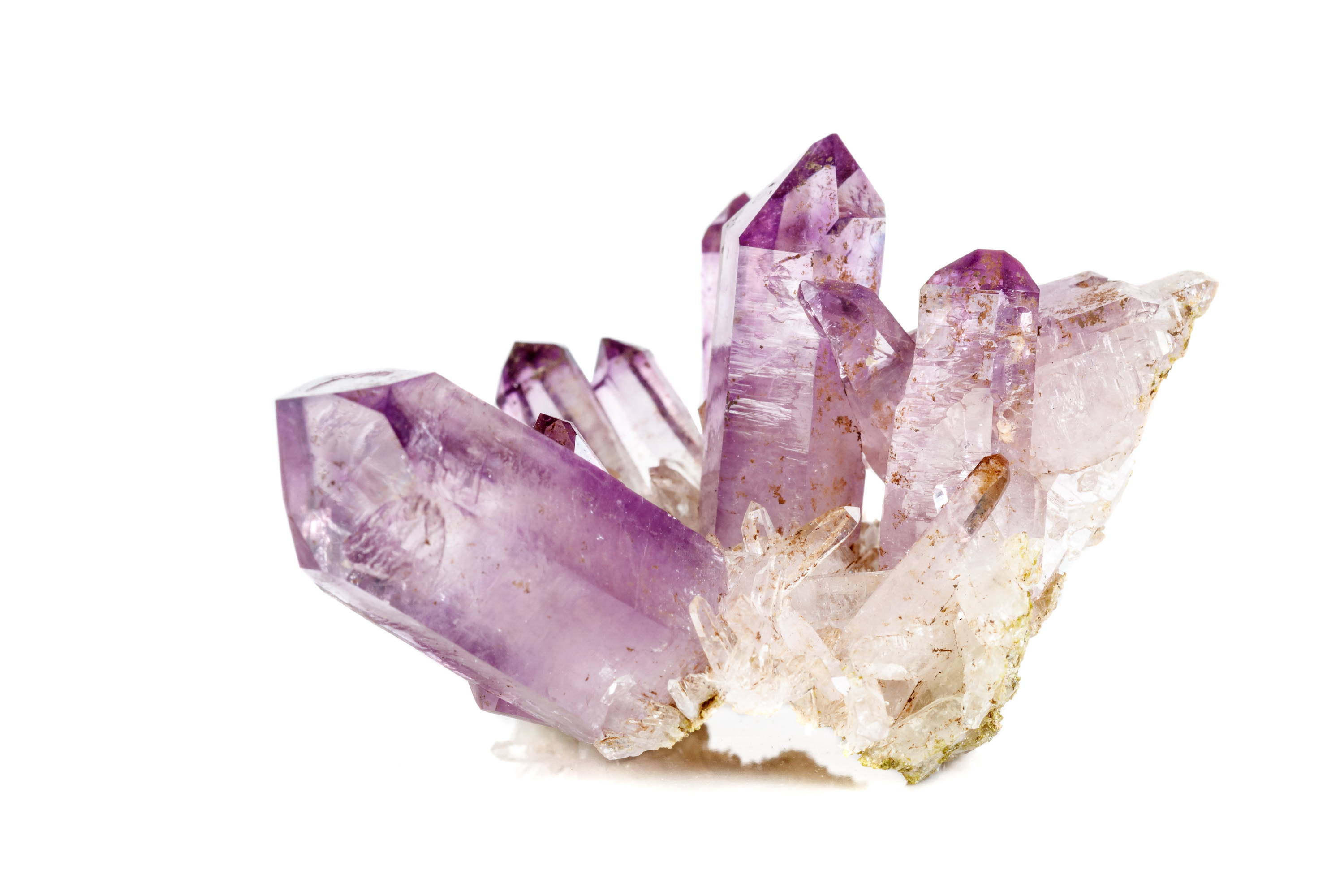 The purifier of
negative energy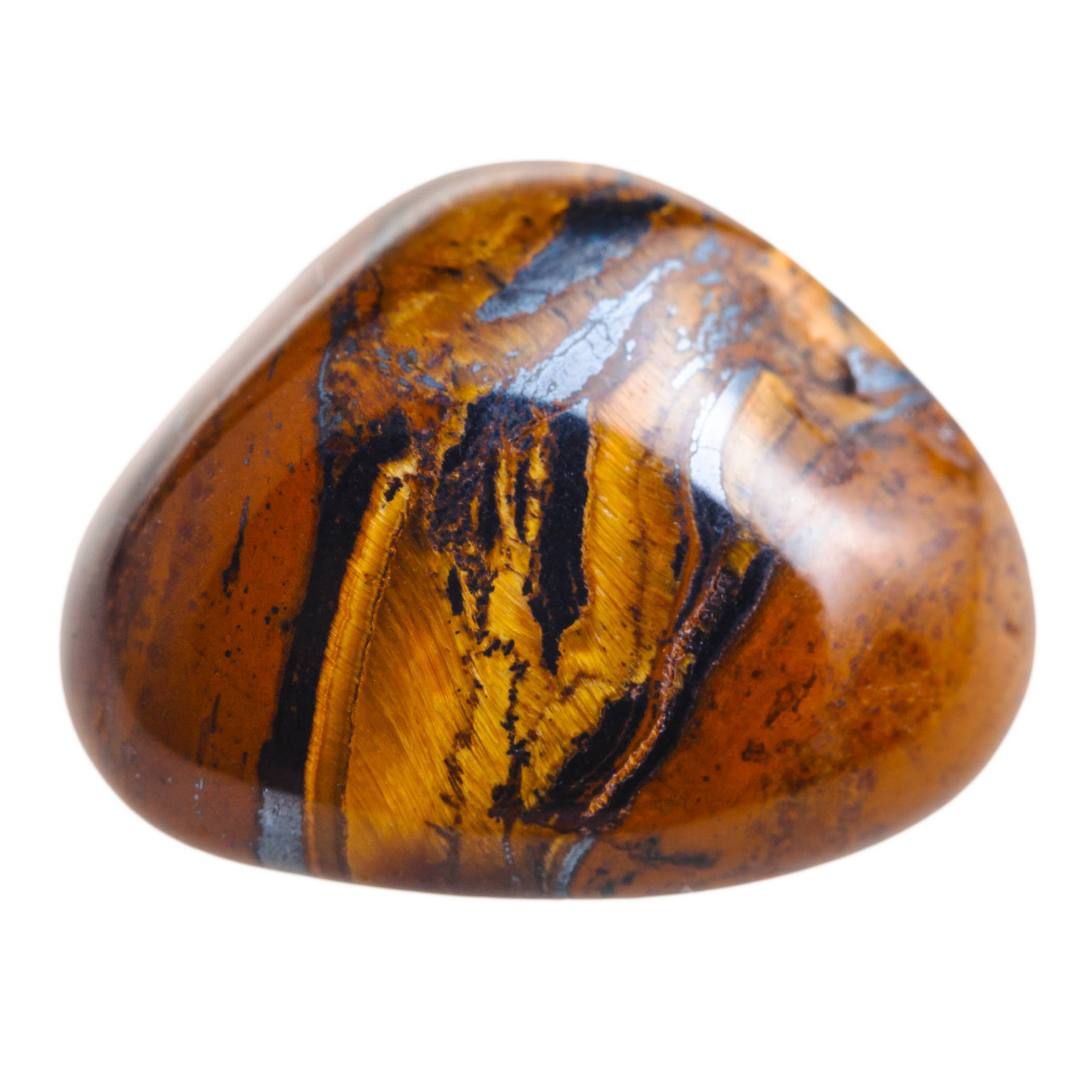 Builds confidence
and self belief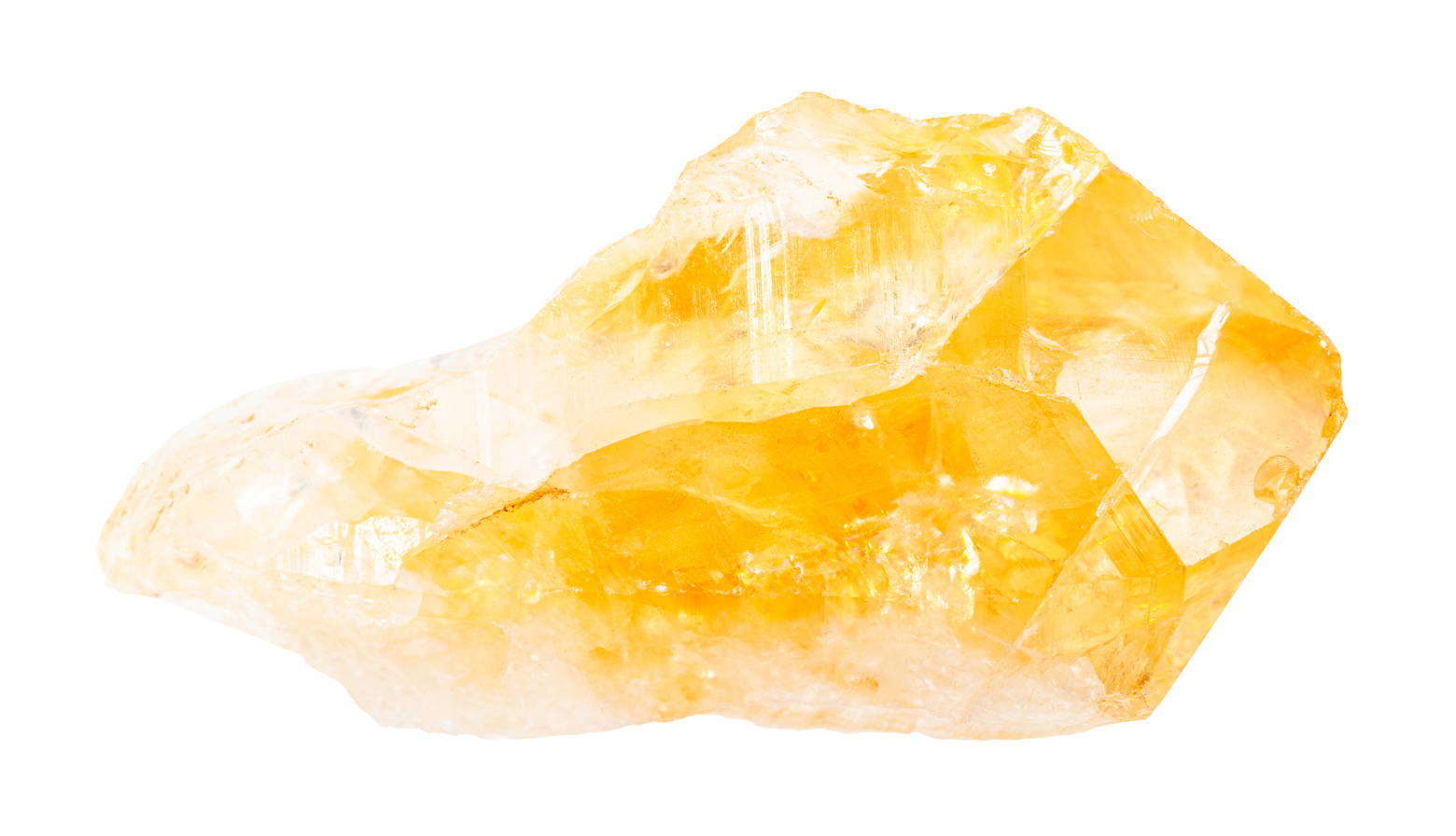 Draws prosperity and
abundance in your life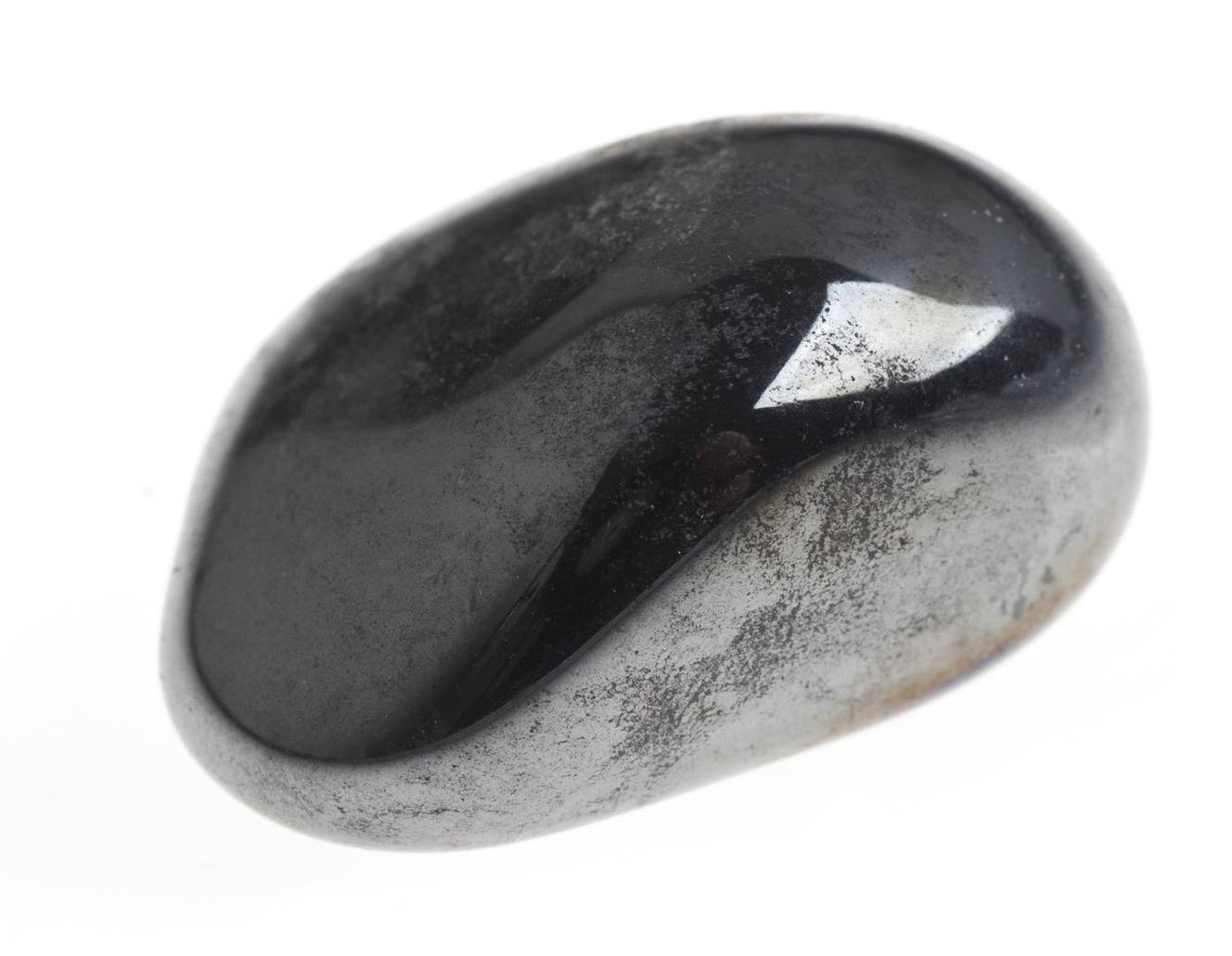 Deflects harmful energies
Absorbs negative thoughts
and energies
STEP ONE | CHOOSING YOUR CRYSTALS
When you are choosing your crystals you will most likely feel drawn towards a certain colour, pattern or shape. Where possible, hold the crystal in your hand to feel the energy... Close your eyes and always go with that inner instinct. head to our 'find my stone' page for more info!
STEP TWO | CLEANSE + CHARGE YOUR CRYSTALS
Ensure you cleanse your crystals before using them! Between the new moon + waning moon is the perfect time to cleanse your stones. Wash your crystal's in running water (preferably the sea, river or stream) but running tap water will do just fine! Sse a sage smudge stick or palo santo with a feather to cleanse yourself, your space + your crystals to begin your intention setting.
WHY WE CLEANSE OUR CRYSTALS
When you work with crystals, a good practice is to start by cleansing them energetically. Crystals suck up ALL energies. So now and again we need to cleanse them to remove any stored stagnant or negative energy they have may absorbed.
WHAT WE CAN USE TO CLEANSE
There are numerous ways to cleanse your crystals with the richest forms being from our Mother Earth: Water, Soil, Sea Salt , Sage or Palo santo.
CHARGE EM' UP!
After cleansing, your final step is to recharge the crystals with positive energy. We do this by using the sunlight and moonlight. Let your crystals bathe outside in the light of the sun or moon for at least 4 hours.
STEP THREE | SETTING YOUR INTENTIONS
Having a clear purpose provides us with insight into our aspirations, dreams, and values. It also helps us live in the present moment instead of being caught in negative thought patterns. Intentions are like magnets. They attract and absorb the energy around them. Setting an intention is powerful tool for achieving happiness. Crafting an intention starts by setting goals that align with your values, aspirations and purpose.
SETTING INTENTIONS
| PART ONE |
Decide what matters to you! Is it your values that drive the actions in your life? If so, you need to recognise what truly matters to you.
SETTING INTENTIONS
| PART TWO |
Explore areas of your life that you feel need an "upgrade". Think how you can improve your relationships, career, social life, spirituality, health and your community.
SETTING INTENTIONS
| PART THREE |
Make sure you are specific about what you want to achieve and why.
DON'T WORRY ABOUT THE HOW! THE UNIVERSE IS INTELLIGENT...
TRUST HER!
SETTING INTENTIONS
| PART FOUR |
Bring your intentions to life. Hold your chosen crystal in your preferred hand and set your intention. Make sure you write them down so you can revisit, and affirm what you want. You could also write down your intentions on cards, in a journal or simply on a piece a paper and place under the crystal to manifest.
STEP FOUR | CREATING YOUR CRYSTAL GRID
Crystal grids are a powerful tool that we use to manifest our goals and intentions. Combining the power of the crystals and the use of a geometric pattern, strengthens your focus to manifest results quicker.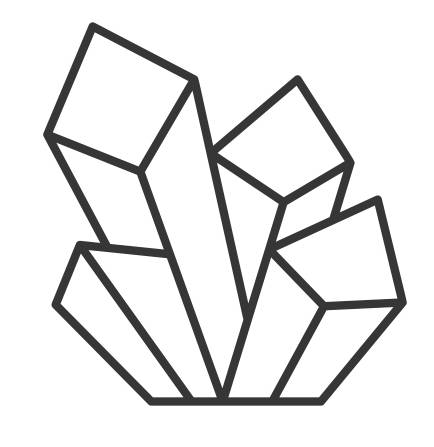 Decide on your purpose for the grid. Your clear intention is a key element in the "power process"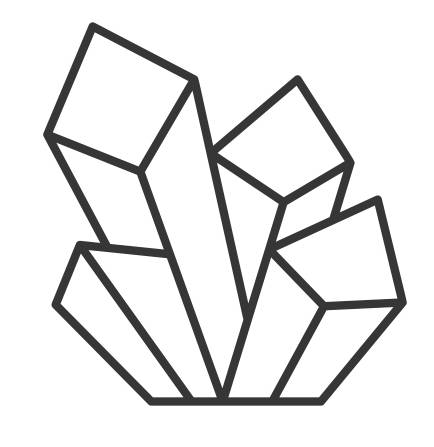 Write your intention on a piece of paper (or on the back of a photo that depicts your goal).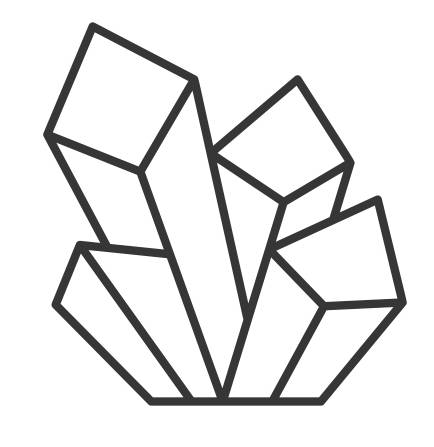 Find a safe location to create your grid where you and it will not be disturbed.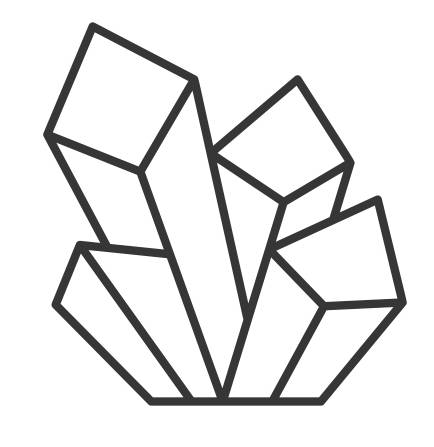 Place your crystal layout in a geometric pattern in a grid like pattern which will create a shield of protection, positivity and peaceful energy in your environment.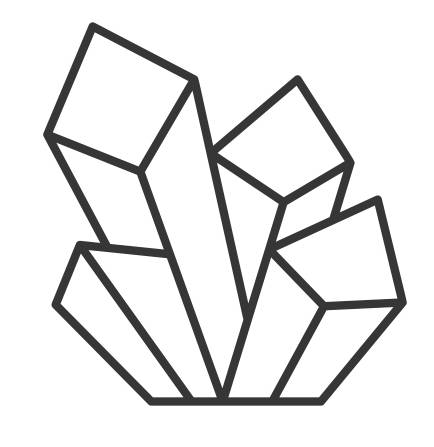 Leave your completed crystal grid in the moon's full view ( A full moon is an ideal time for this ritual) the moon will charge + amplify your intentions. It's important to leave your grid in the place it was created, untouched for at least 4 weeks to maintain the integrity of your grid.
Shop our crystal grids here