CELEBS CRUSHING ON CRYSTALS
CELEBS CRUSHING ON CRYSTALS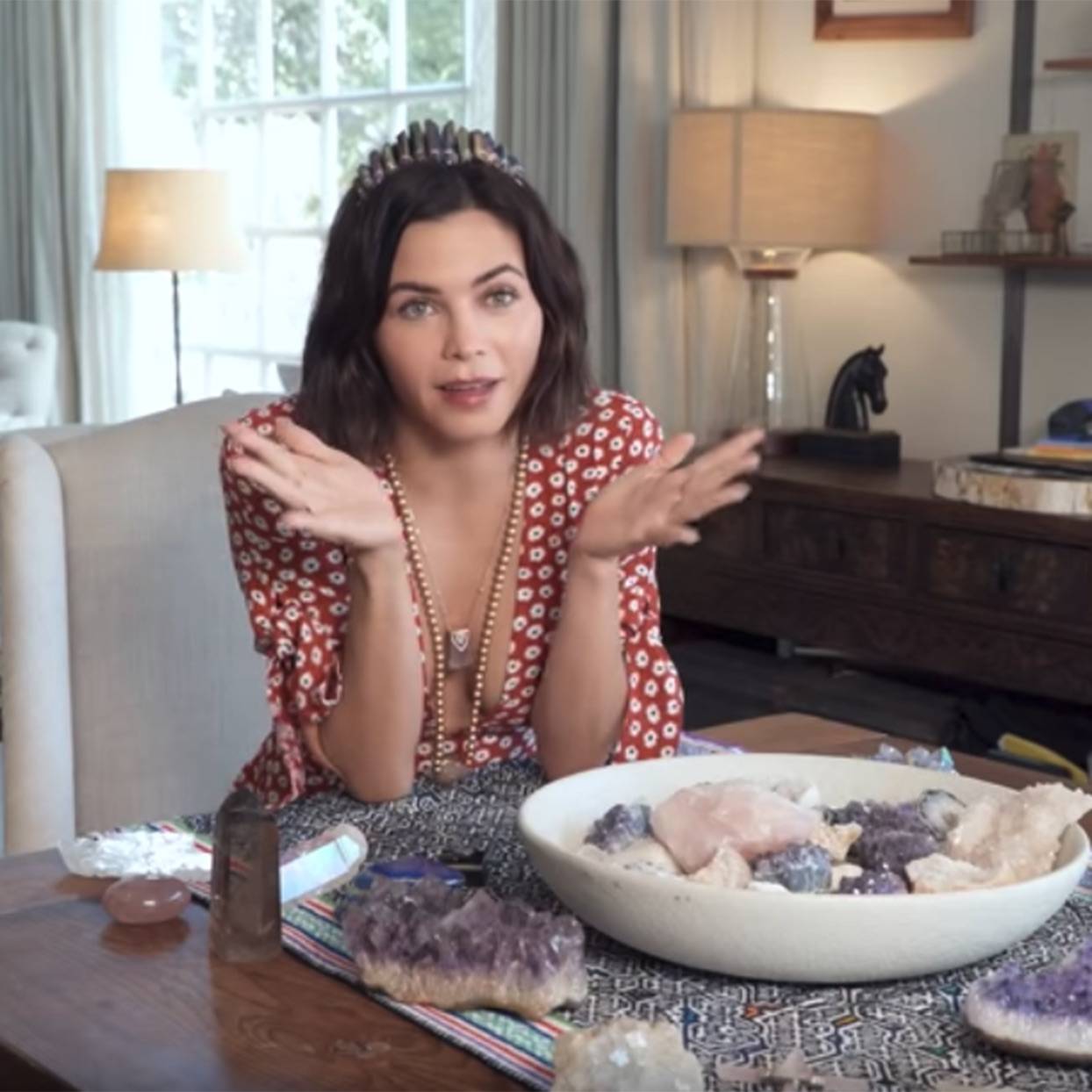 The actress has spoken about her love of crystals, admitting she has "like 200" in her home. Calling the use of crystals a "very personal thing," she talked
about her favourites, including rose quartz (which she uses in baths to open her heart) and some she keeps by her bed at night for sleep and dreams.
"I collect crystals and place them around my home and office to create positive energy."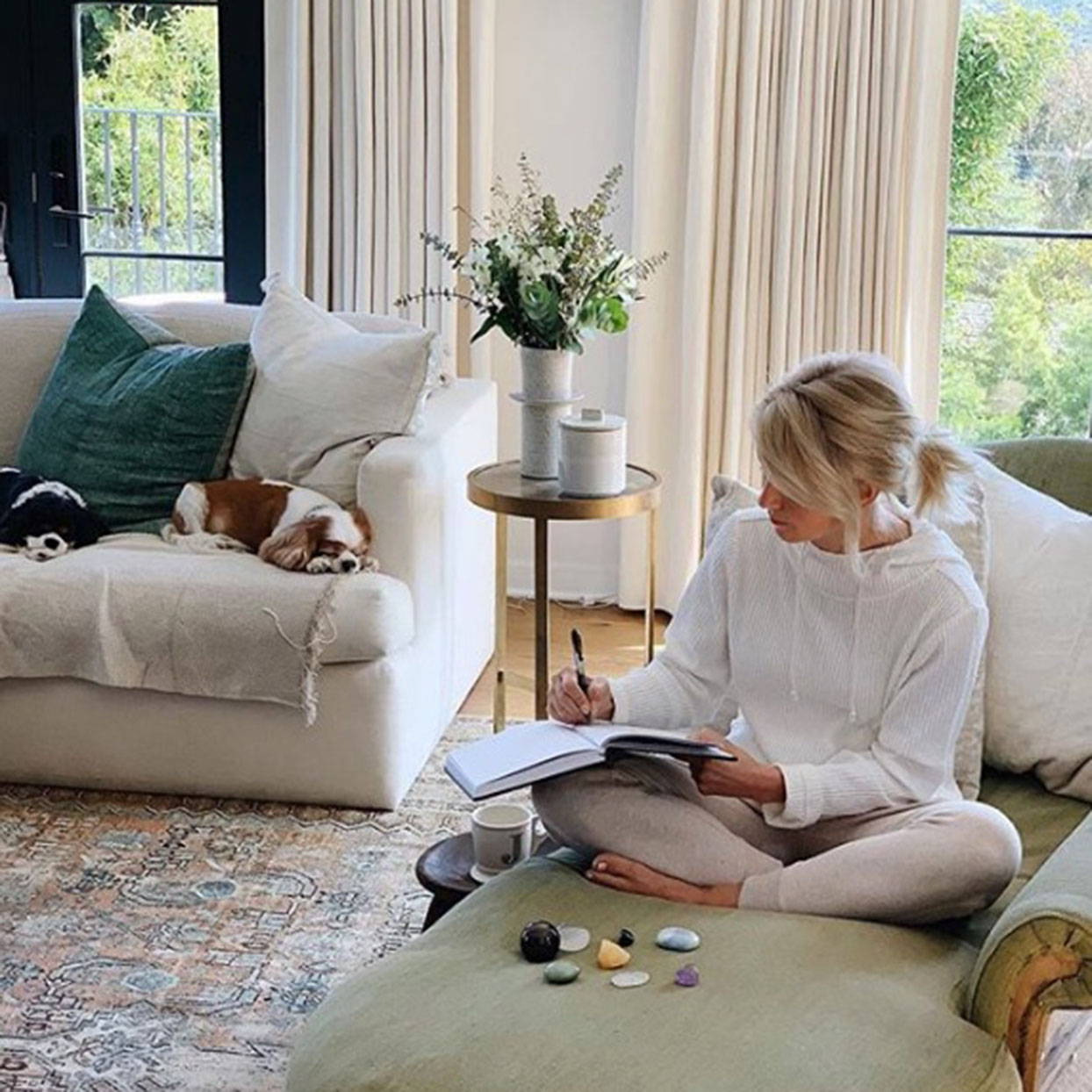 "I meditate and I put a healing stone around my sacral area. I always send my love down there instead of hating it, and being angry and being disconnected."
"I carry a lot of rose quartz, which attracts the male. Maybe I need to calm it down with the amethyst."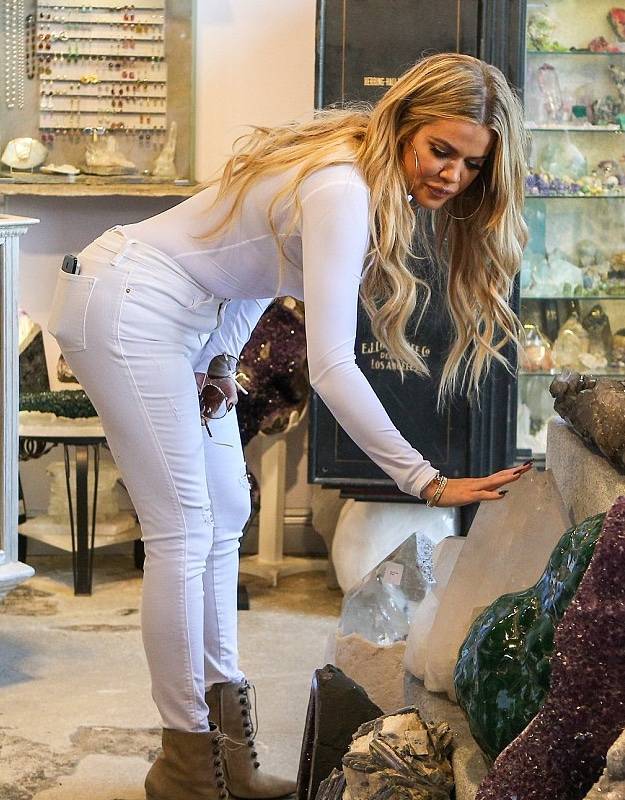 Crystal shopping in Hollywood.