Add a Little Bath Bliss to Mother's Day
ADD A LITTLE BATH BLISS TO MOTHER'S DAY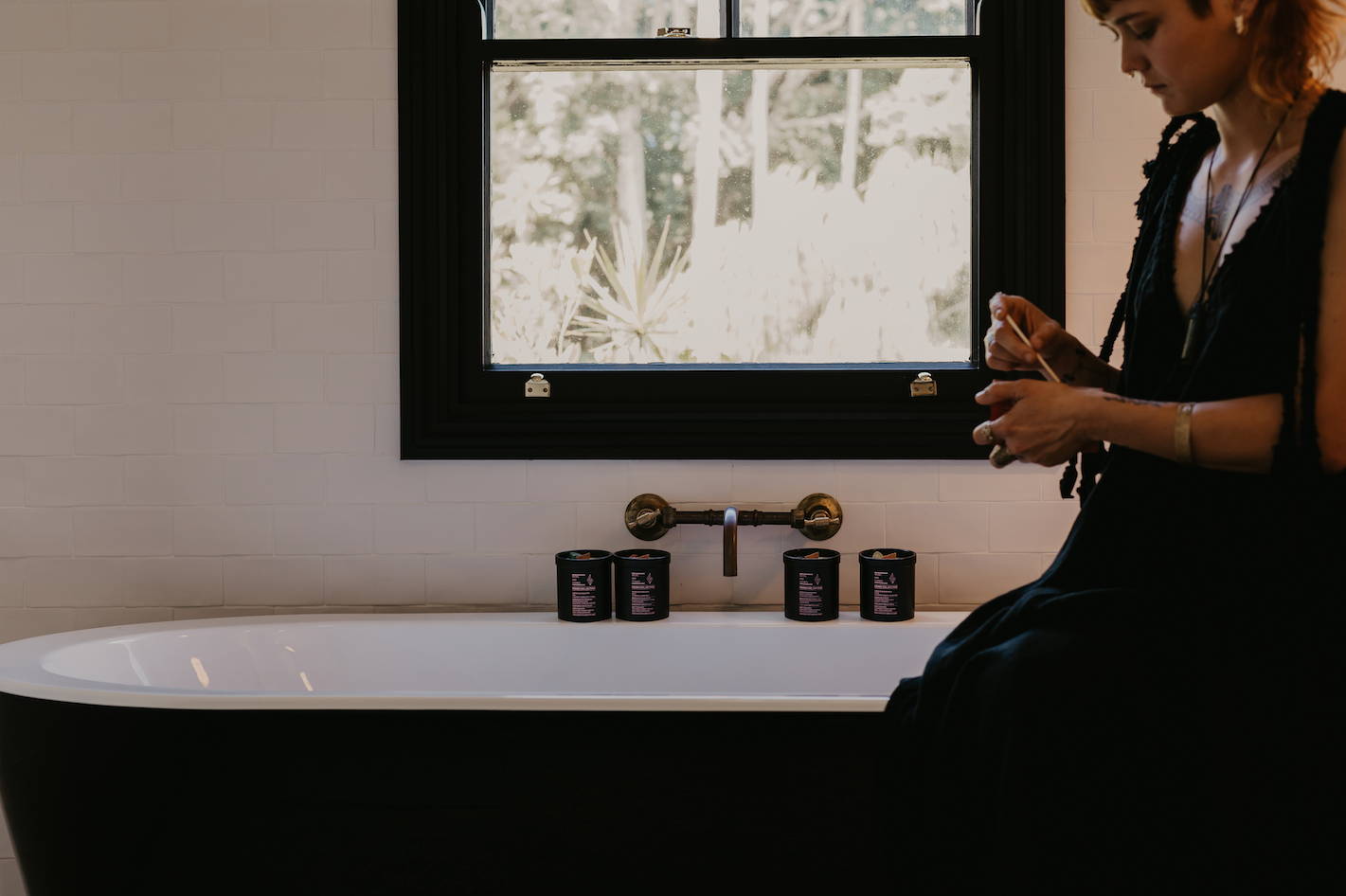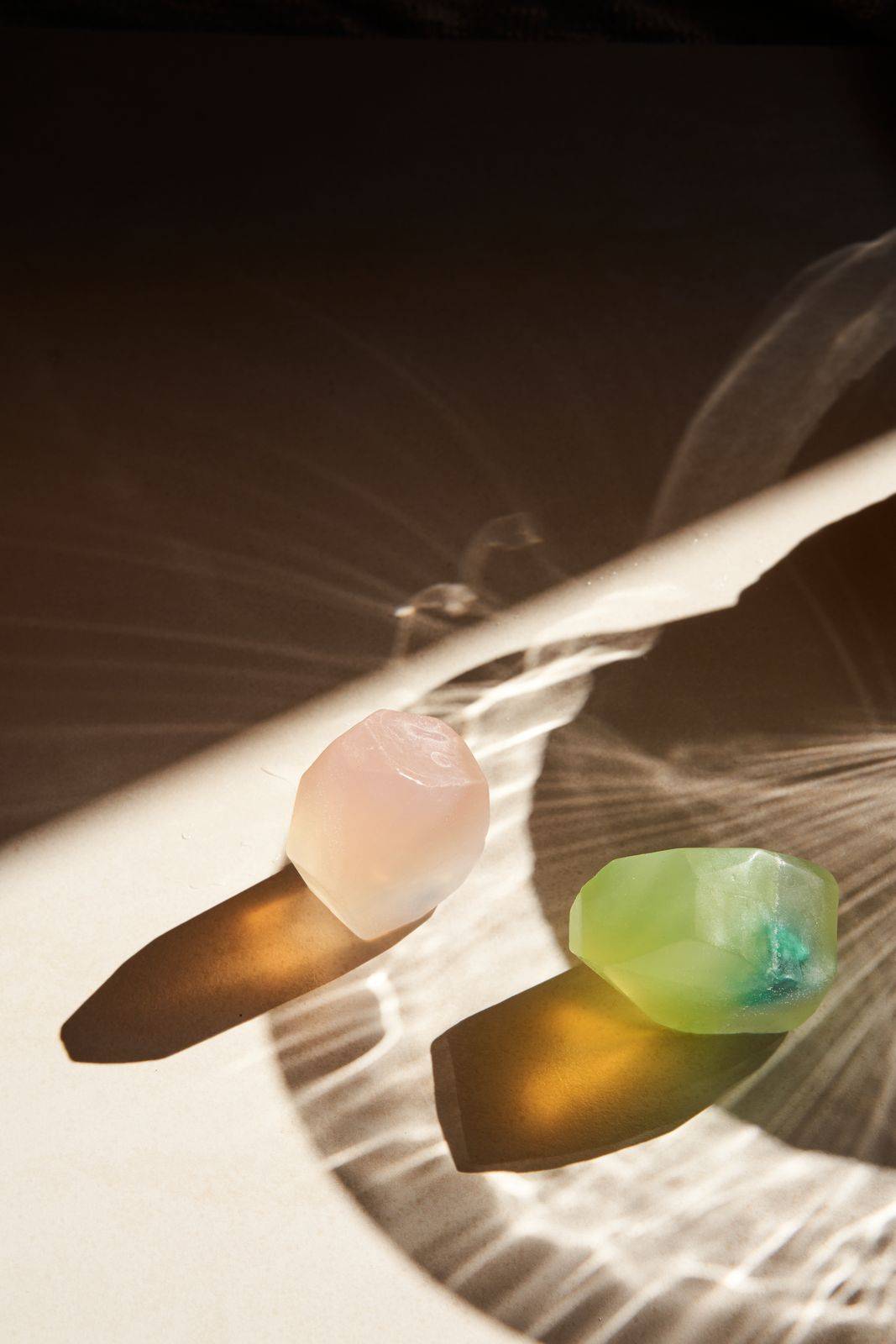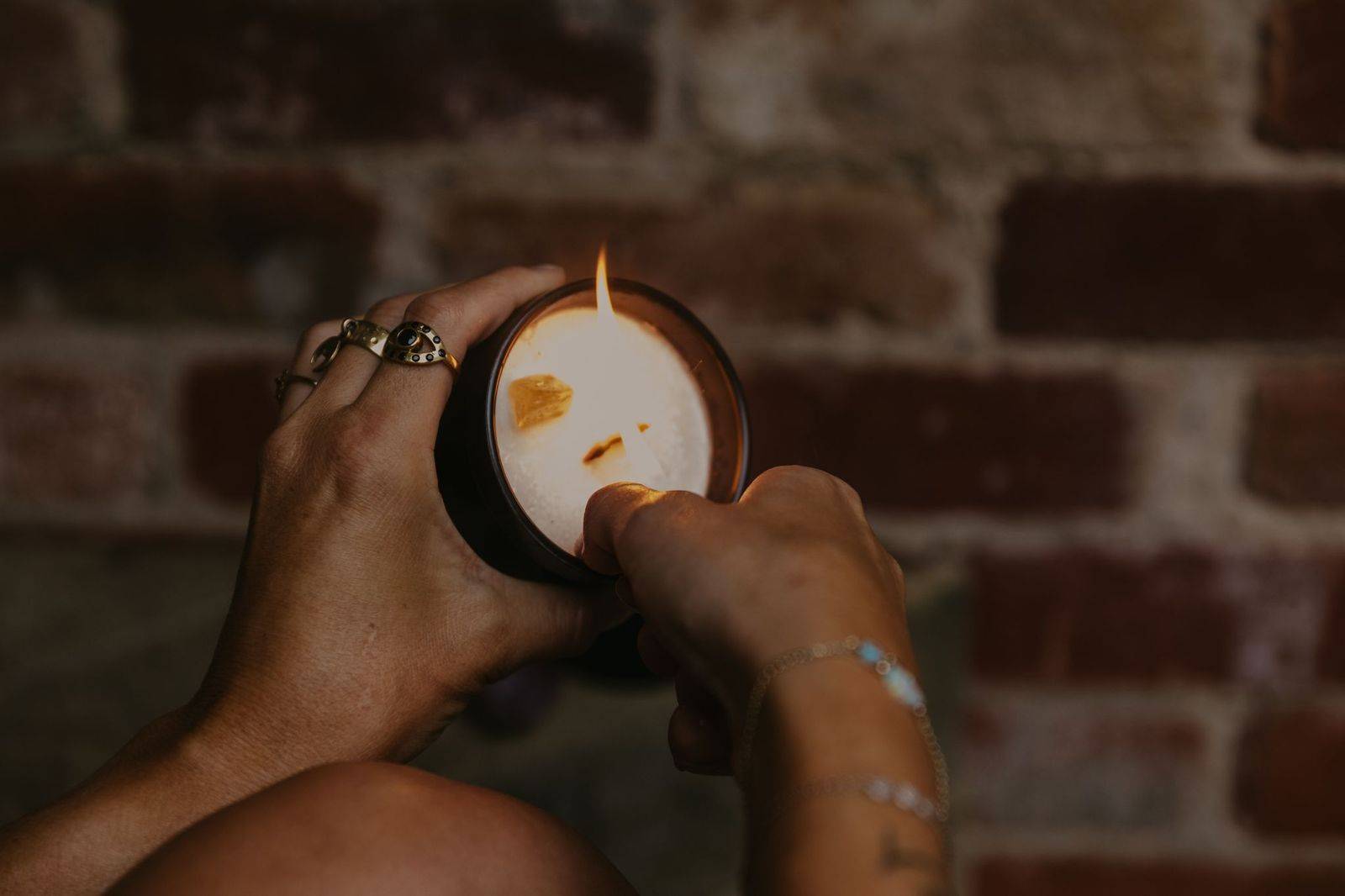 Let's take the meaning of self-care to a higher level, by creative a peaceful sacred space away from it all. Making yourself a priority along with a few minutes of quite time can help us build better relationships with our feelings, mind, sexuality and spirituality.
Practicing mindfulness in a sacred space can help to reduce stress, experience peacefulness and calm, compassion and kindness and gain a greater sense of clarity, focus and concentration.
The bath is a perfect space to meditate surrounding yourself with candles, gemstones, crystal infused soaps, bath bombs and maybe a sneaky G&T. If you don't have a bath a foot soak in a quiet space will also amplify the benefits.
"You can search throughout your entire universe for someone who is more deserving of your love and affection than you are yourself, and that person is not to be found anywhere. You, yourself, as much as anybody in the universe, deserve your love and affection"
- Buddha